Please join us for the 2nd Annual YBA Workforce NOW Building Trades Career Fair.
The YBA Workforce NOW Foundation is hosting a career fair for high school students on November 1, 2023, at the Wyndham Garden York from 9:00 am to 2:00 pm.
This event will showcase the many trades in the building industry and other industry-related businesses.
SCHOOL REGISTRATION – https://forms.gle/qDswzHHdLqbqQmGXA
Students can explore a variety of career paths in the building trades and connect with local employers. Employers will have information on career and volunteer opportunities, training programs and apprenticeships, hands-on activities, tools of the trades, and equipment.
Schools can register as a group and choose a preferred time slot to attend.
BUSINESS REGISTRATION – https://forms.gle/pyCFtBJMXHNgJ9WX7
This event is open to all YBA members. We request a donation to the Workforce NOW Foundation in lieu of a registration fee.  Please use the Business Registration link to reserve your space.
We hope you will bring along staff members to engage with the students and share their experiences in addition to HR Staff. You may include hands-on experiences for the students, larger displays, or business demonstrations. We will also have space in the parking lot for vehicle displays. We want to make this career fair an experience for the students so they can see, feel, and hear about your business and career opportunities.
There are many ways to expand your exposure during the event – check out the sponsorship opportunities.
Thank you to our sponsors:
Exhibitor Lunch Sponsor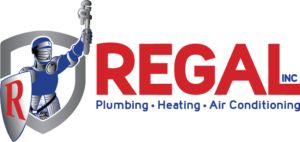 Bag Sponsors