What is It?
Plumbing is a growing industry and offers several rewarding hands-on career opportunities! From bringing water into buildings, to making sure it leaves properly, training as a Plumbing Technician positions you to become a true mechanic and learn invaluable skills that crossover into a variety of industries. Plumbing Technicians can be self-employed or work for another contractor or plumbing company.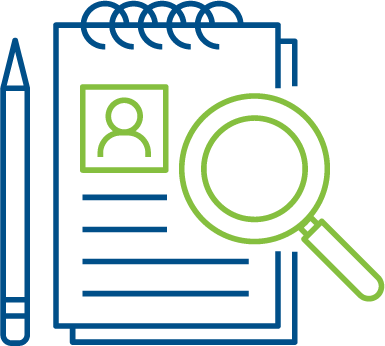 Training Opportunities
On-the-job Training, Classroom Training, Paid After Hours Schooling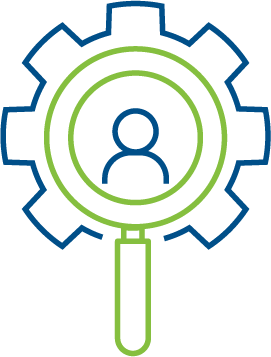 Equipment Used
Pipe Wrenches, Channel Locks, 6-in-1 Screw Driver, Hammer Drill, Impact Driver, Sawzall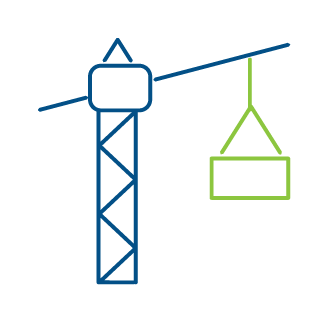 Other Types of Positions
Service Tech | Senior Service Tech | Installation Tech | Senior Installation Tech
Potential Hourly Wages
$16 to $21
Measuring and cutting water/drain piping.
Re-piping/repairing water lines.
Re-piping/repairing drain lines.
Installing new bathroom fixtures.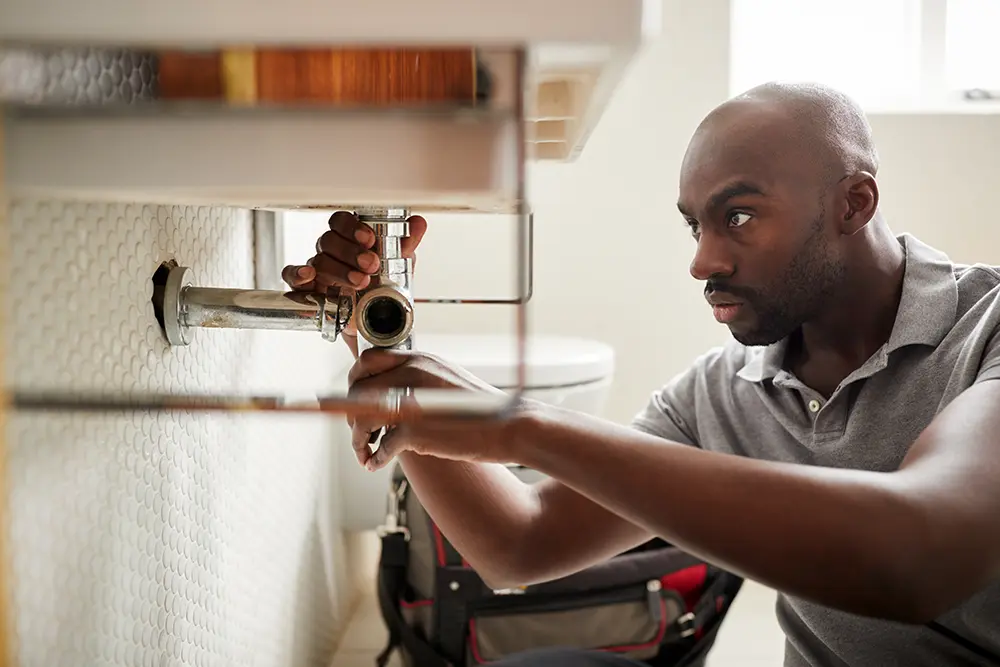 Build your own career path
No Degree Required!
The construction trades offer many well-paying careers that don't require a college degree. Find roles that match your interests & skill sets.