What is It?
A Highway Construction/Guide Rail Truck Driver drives a commercial vehicle and a CDL (Commercial Driver's License is required. Responsibilities might include loading and unloading trucks, properly securing loads, inspecting truck equipment and maintaining truck logs. Drivers may also assist the highway construction crew with the installation and repair of guide rail products using physical labor, hand and power tools and other machinery.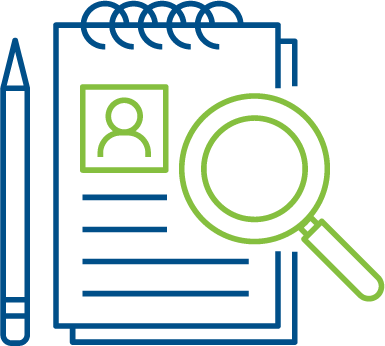 Training Opportunities
CDL Required, On-the-job Training Provided for Guide Rail Duties, First Aid/CPR Training Annually, Forklift and Flagger Training Provided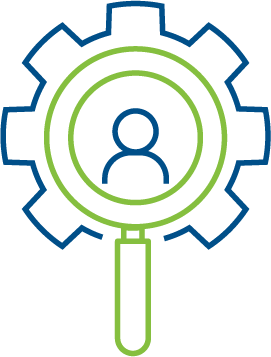 Equipment Used
Commercial Motor Vehicle, Forklift, Cut-off Saw, Sledgehammer, Shovel/Digging Iron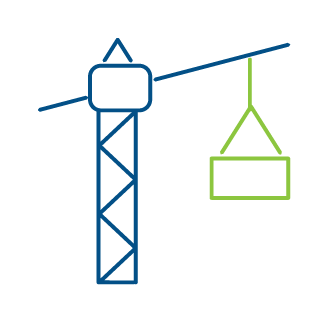 Other Types of Positions
Operator | Crew Leader/Foreman | Superintendent
Potential Hourly Wages
$19 to $23
Some Prevailing Wages
Load/unload and operate a commercial motor vehicle.
Assist with installation/repair of guide rail products.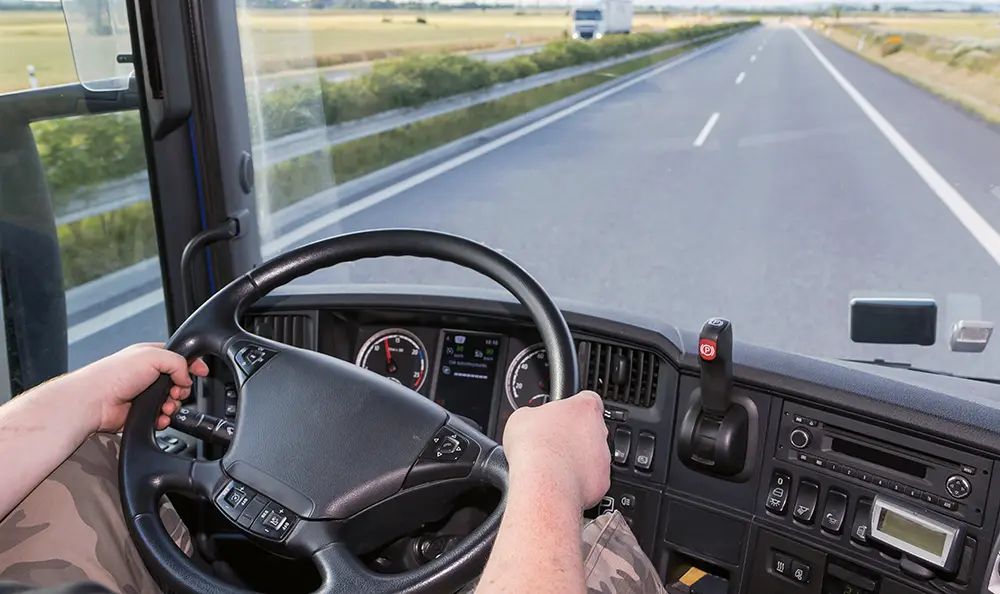 Don't Enjoy Physically Challenging Work?
From craftsmen to project managers, designers, builders, operations & office jobs. There is literally a role in the skilled trades that aligns with most any skill set or passion!