What is It?
Working as a Highway Construction/Guide Rail Laborer may cover a broad range of work, including highways, bridges, and street building projects. Duties might include operating tools, equipment, and heavy machinery, loading and unloading, installing, signs, cones & barricades, installing, repairing and maintaining guide rails, and more.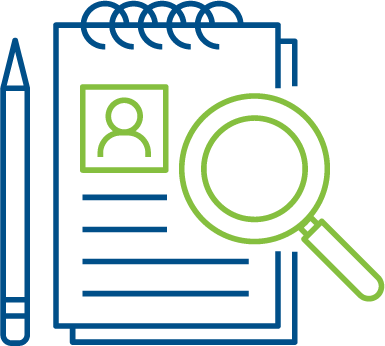 Training Opportunities
On-the-job Training, First Aid/CPR Training Annually, Forklift and Flagger Training Provided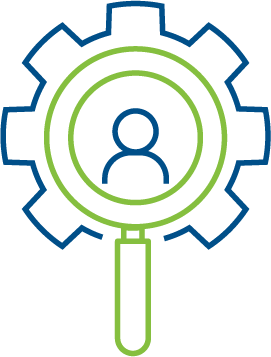 Equipment Used
Cut-off Saw, Sledgehammer, Shovel/Digging Iron, Air Wrench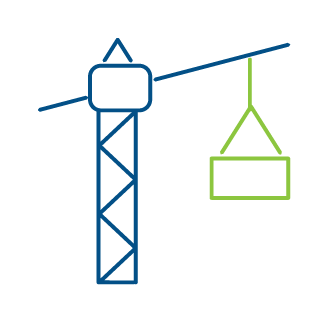 Other Types of Positions
Truck Driver | Operator | Crew Leader/Foreman | Superintendent
Potential Hourly Wages
$16 to $20
Some Prevailing Wages
Set posts to be hammered into ground.
Hand dig holes to set posts.
Hang new guide rail panel.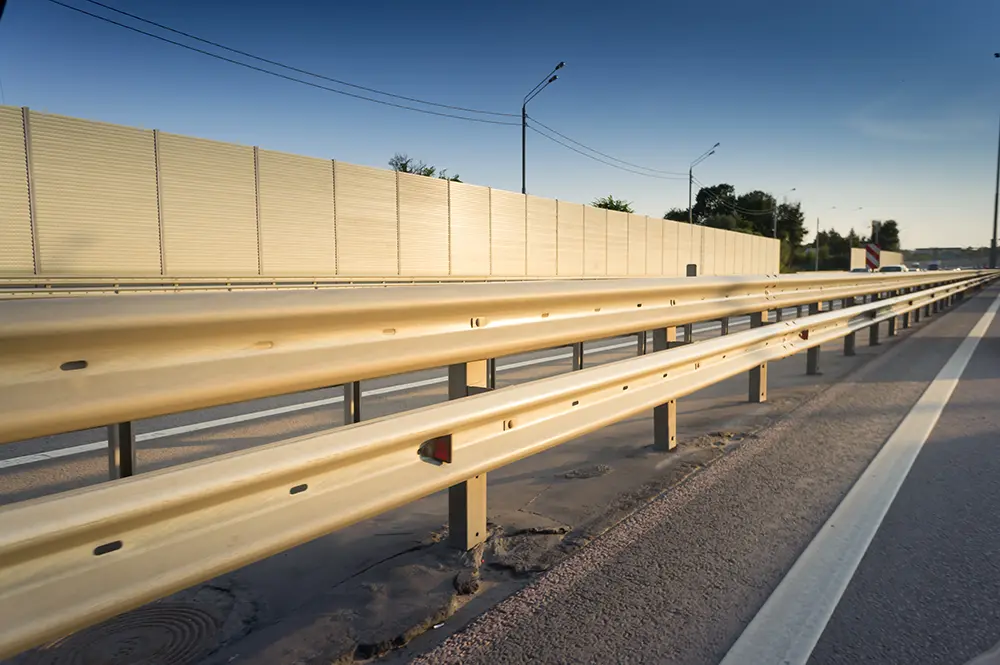 Skills, Duties & Career Outlook
Get the details on what many skilled trades careers entail. Learn more about the skills required, day-to-day duties, related roles, salary info & more.