Who We Are
The construction trades are vital to our nation, economy, and our communities. At the Workforce NOW Foundation, we are passionate about the building industry and committed to rebuilding the skilled trades workforce in York, PA. We believe the shortage of skilled trade professionals is a fixable problem.
We believe the problem is solvable because we KNOW that there are literally hundreds of different high-paying and fulfilling opportunities within the construction trades. No matter what your interest or skill set, there is likely to be a satisfying and in-demand skilled trade career for you! Our challenge is to share this news and educate more people about the amazing possibilities for professional success – most of the possibilities do not even require a college degree!
Finally, we aim to do more than just share information about the many opportunities for skilled trade careers that are in-demand, we want to make connections between employers and our future workforce in York County, Pennsylvania. We have established relationships with hundreds of growing companies in the construction trades that are looking to hire and develop their future trade professionals and industry leaders.  Many of these employers offer on-the-job training, apprenticeships, mentorships and more!
Our Mission
To raise awareness and connect future industry professionals with the opportunities available to them in the local building industry.
Our Commitment to Diversity, Equity, & Inclusion
The skilled trades industry serves everyone. The YBA Workforce NOW Foundation is positioned to grow a culture and a workforce that is representative of and better connects us to the businesses, individuals, and communities we serve. We know that teams with various backgrounds, skills, and perspectives drive innovation and build better products.
The future of the skilled trades must be inclusive. We are fully committed to rebuilding our workforce by embracing students, candidates, and employees from all underrepresented groups and we will be proactive in motivating our partners and connections in the community to do the same.
Growing Our Future Workforce
and Values
We are dedicated to being a catalyst for empowering students and others in the community through education and resources that focus on rewarding opportunities in the skilled trades.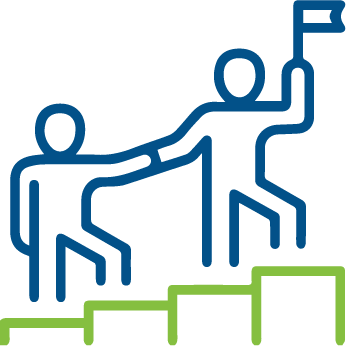 Leadership
Committed to building a better future through the construction trades.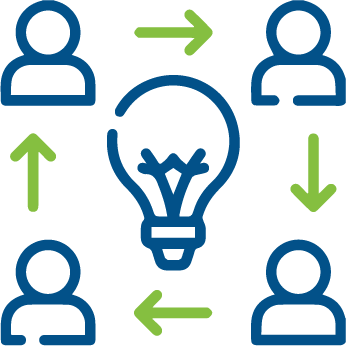 Collaboration
Building relationships and working together to create opportunities.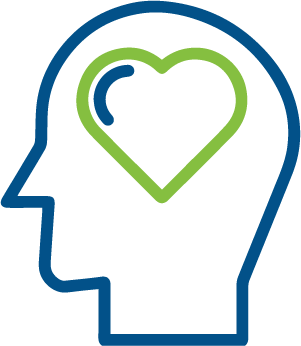 Passion
We use our drive and commitment to energize, engage, inspire, and empower.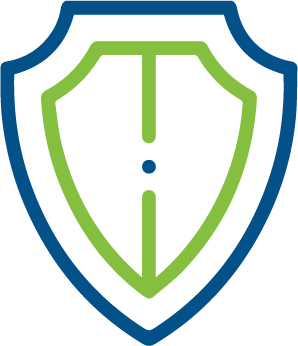 Integrity
We are transparent, ethical, and genuine.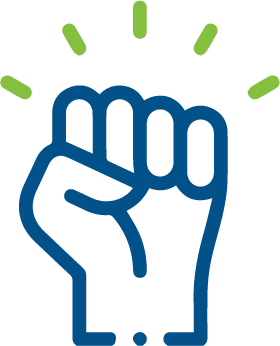 Courage
Acting with courage, we challenge traditions and dispel misconceptions about skilled trade careers.
In 2017 during the York Builders Association's strategic planning, the board of directors and members outlined plans to address the local workforce gap in the building industry. A three-year plan was developed including championing YBA members, building programs and initiatives to highlight career opportunities in the construction trades, connecting our members, schools, students, and parents, and bringing together the community through partnerships.
In 2018, the York Builders Association (YBA) held its first-ever Construction Career Day event with local YBA member businesses and area high schools. Students learned about businesses and career opportunities in the skilled trades and heard first-hand about the journeys of their employees. They also participated in hands-on activities.
The success of this week-long event spiraled into developing resources, programs, branding, website content, and sponsorship opportunities to promote our member businesses, school partnerships, and career opportunities in the building industry.
Later in 2018, the York Builders Association launched the Workforce NOW initiative. The Workforce NOW brand served as an umbrella which covered YBA programs designed to support workforce development, with a commitment to providing resources and educating students, parents, teachers, and others in the community about the many stable and rewarding options available locally for successful careers in the skilled trades.
In early 2022, the Workforce NOW Foundation officially gained nonprofit status. As a nonprofit organization, a 501(c)(3), Workforce NOW will be able to apply for various grants, accept donations, create more partnerships, and develop additional programs and services.
YBA Workforce NOW Foundation
Our Leadership
The foundation's leaders come from various backgrounds and have diverse expertise and experience that spans business, education, the building industry, and skilled trades. Our leadership is guided by their commitment to connecting future industry professionals to the opportunities available to them. 

Melissa Longenberger
Melissa Longenberger leads the Foundation's efforts to advance awareness about the skilled trades as a rewarding career path and build connections throughout the community with local organizations, educators, school administrators, employers, and more.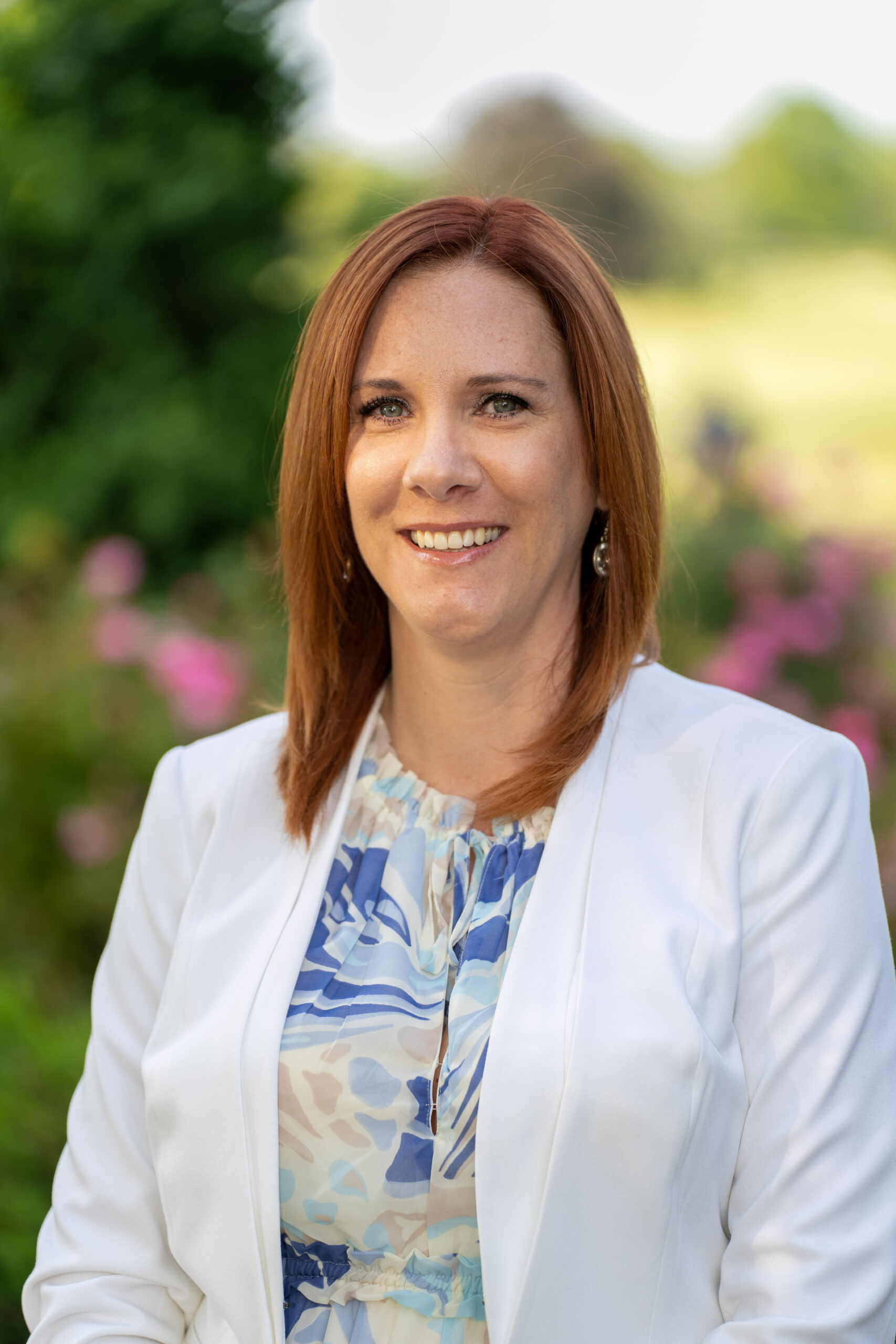 Shonna Cardello, NTP
Shonna Stock Cardello is the President of White Rose Settlement Services and Inch Settlement Services LLC and a founding partner with the companies.

Workforce NOW Vice President
William Rickard
His mission is to help our students connect with the construction trades workforce.

Michael Lohss, Jr.
Michael chose to partner with the York Builders Association and the Workforce NOW Foundation due to their direct contact with the premier builder and associate members locally that are also directly affected by this.

Ed Hesson
Ed's goal is to educate younger generations about the importance of the trades and the viability of a career in the skilled trades.

Workforce NOW Board Member
Laurie Lourie
Laurie is committed to generating awareness about the benefits of working in the skilled trades and inspiring more young people to consider the construction trades as a career path.