Want a fulfilling career that offers high pay and high growth opportunities, job security and a multitude of career pathways that don't require a four-year degree? The future is in your hands when you build a career in the skilled trades.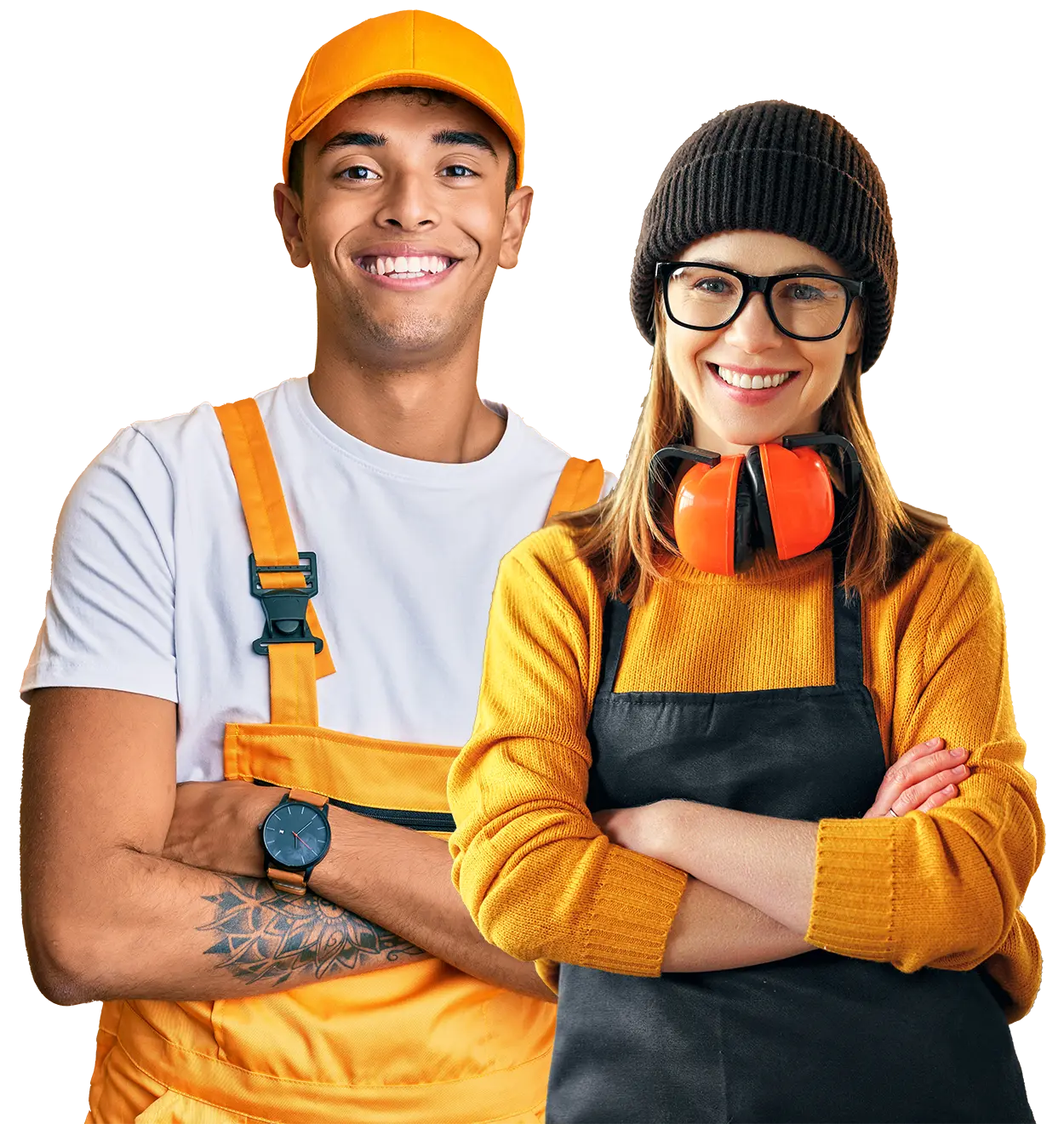 For Students
Explore skilled trade careers, current opportunities, apprenticeships, mentorships, on-the-job training and more!
For Parents
Access resources detailing various positions, statistics, and more that can help you and your student make confident career choices!
For Educators
Connect with employers, training programs and find information that will help you guide students as they explore professions in the skilled trades.
We're looking for the next generation of skilled trade professionals! By 2028, there will be 3 million skilled trade roles that need to be filled. This means there's a world of opportunity for young people to build meaningful careers and a better future in the construction industry.
College is NOT the only path to success! The skilled trades could be your path to a rewarding career offering job security, lucrative pay, and a lifetime of opportunities without a mountain of student debt.
Learn about the roles that make as much or more than college grads
Explore training, opportunities and connect with local employers
Apply for trade and tools scholarships for students in York County
The average cost of attending trade school is $5-$15K total and many trade professionals learn on the job or through apprenticeships without attending trade school. (Midwest Technical Institute)
Opportunities and Resources
Build a Career with Confidence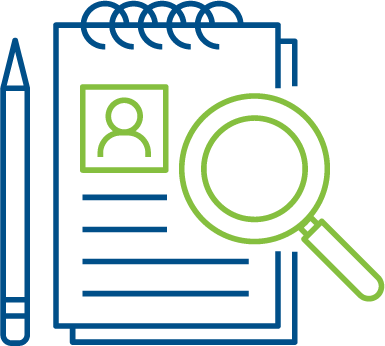 Career Construction Day
Local students get a first-hand look at opportunities with local employers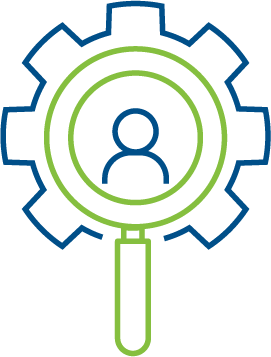 Career Exploration
What trade suits you? Discover a career path you love in the skilled trades.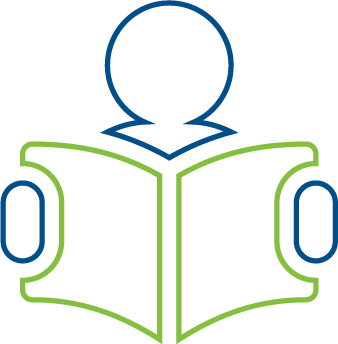 Scholarships
Students in York County, PA can apply for trade, tool, and traditional scholarships.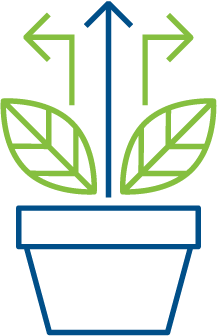 Resources
Want more details? We have the resources and connections you need!
Future Workforce
We need your help to share our message and begin creating a pipeline of skilled workers!
Upcoming Events
See what is possible! Get the insights, stats and strategies you need to build your career with confidence.
Join the York Builders Association Workforce NOW Foundation and its Board of Directors on Tuesday, March 19, for our Annual Fundraiser Reception. Location: Wyndham Garden York When: Tuesday, March 19, 5:30 PM to 8:00 PM Event details coming soon! Thank you to our...
Latest News
See what is possible! Get the insights, stats and strategies you need to build your career with confidence.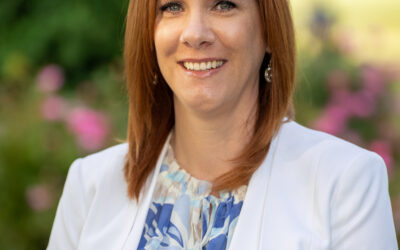 The YBA Workforce NOW Foundation, a York County-based nonprofit launched earlier this year and focused on developing the next generation of skilled trade professionals, has named Melissa Longenberger as Executive Director as of January 1, 2023.
read more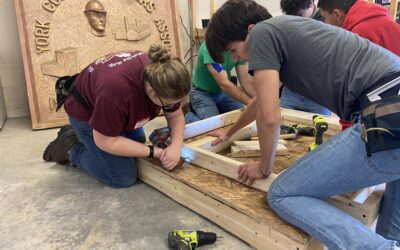 The Pennsylvania Department of Labor & Industry Schools-to-Work Program recently awarded a $250,000 grant to partner host organizations YBA Workforce NOW® Foundation and the York County Alliance for Learning (YCAL) for their Building Trades Pre-Apprenticeship Program.
read more